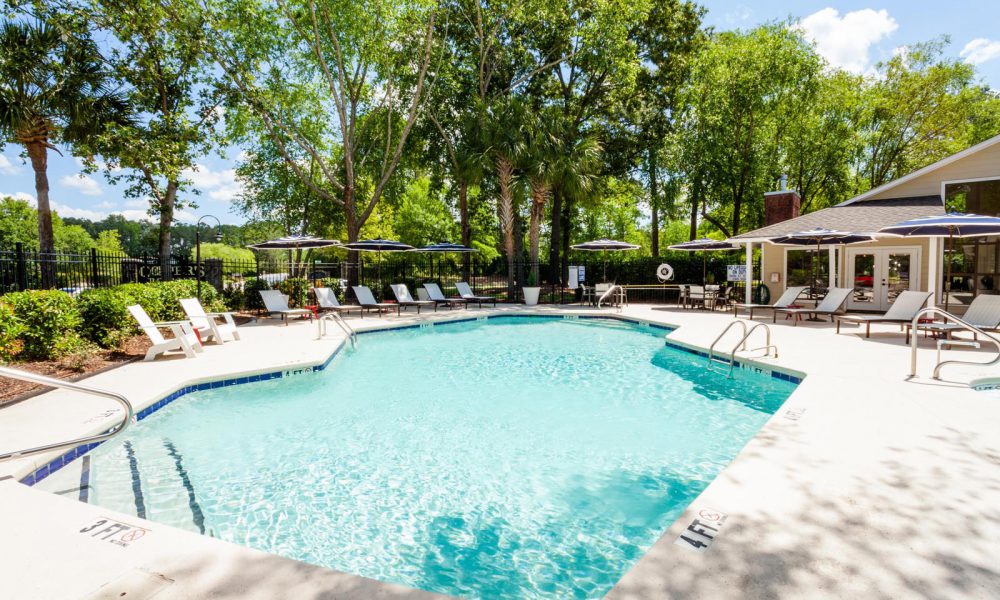 An Atlanta real estate company recently laid out $106 million for three Charleston-area apartment complexes, 10 years after they sold for $51.1 million.
An affiliate of Carroll Organization of Atlanta bought complexes in Mount Pleasant and North Charleston earlier this month from JRK Properties of Los Angeles.
They include the 248-unit Springhouse on St. Ives Road and Cooper's Pointe, with 192 units, on Greenridge Road, both in North Charleston, and the 240-unit Hibben Ferry on Anna Knapp Boulevard in Mount Pleasant.
The new owner paid $47.8 million for the Mount Pleasant property on Shem Creek, $32.7 million for the former Springhouse units and $25.5 million for the nearby former Cooper's Pointe site. All of the properties are now calledArium with a town or street in the site name.
SOURCE: POSTANDCOURIER.COM