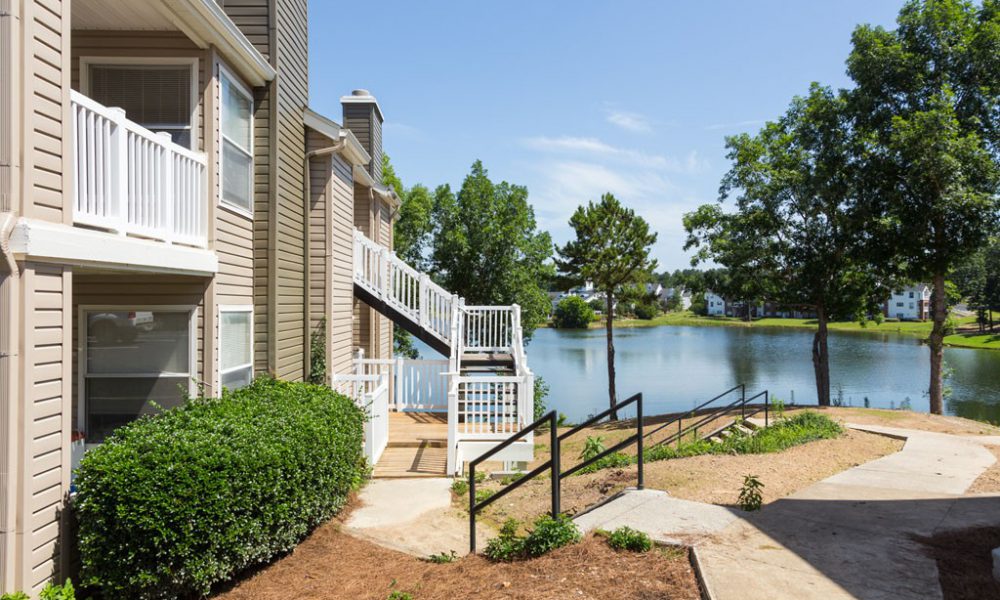 Atlanta, GA – Carroll Organization, one of the country's leading privately-held real estate companies focused on multifamily investment, management, and development announced today that it completed the sale of ARIUM Inverness in Birmingham, AL. This property was initially acquired as a part of an off-market three property portfolio purchase in July 2014. All three properties were a part of Carroll Multifamily Real Estate Fund III, LP and managed by Carroll Management Group.
"We were initially attracted to ARIUM Inverness because the size of the property offered immediate scale in Birmingham, where we did not previously have a presence. It also fit well with our strategy to acquire well-located workforce housing in Southeast growth markets," said M. Patrick Carroll, Chief Executive Officer of Carroll Organization. "Inverness was the last remaining asset in the three-property portfolio that we acquired four years ago, and we elected to sell this year to fully-realize our successful investment."
ARIUM Inverness is a 586-unit apartment community located in Birmingham, AL, which offers classic southern charm in the middle of a booming city. The property's location offers easy access to I-459, I-65, shopping and fine dining. ARIUM Inverness has an array of amenities including two resort swimming pools with outdoor kitchen, a fully-equipped fitness center, playground, and a stocked fishing lake with two gazebos and docks. The apartment homes boast features including screened-in patios with lake views, vaulted ceilings, fireplaces and garden tubs.
"We are pleased to have partnered with Carroll Organization in ARIUM Inverness. We acquired ARIUM Inverness, because of the property's compelling fundamentals, submarket dynamics, and imbedded upside potential. Carroll's property management and value add initiatives effectively drove property operations during the investment hold. With this sale, we have successfully realized a portfolio investment on behalf of our investors," added Zachary Segal, Principal of The Townsend Group.
To date, Carroll has successfully exited forty-nine assets valued over $2.3 billion, including this transaction. The investments have produced an average IRR of 30%. Since 2017, Carroll has now sold twenty properties totaling over $1.2 billion and purchased forty-five properties totaling over $2.0 billion. Carroll Organization is continuing to actively acquire high-quality multifamily communities in the Southeast and Southwest, and other strategic target markets across the country. Carroll sourced many of its deals "off-market" directly from developers and owners, and is recognized in the industry as a best in class renovator and operator.