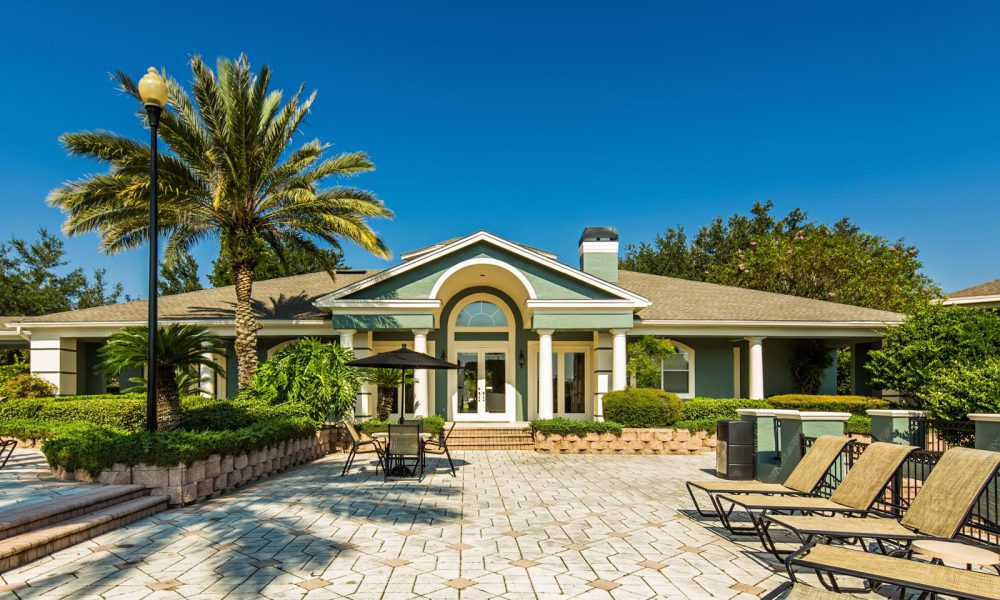 Atlanta, GA – Carroll Organization, one of the country's leading privately-held real estate companies focused on multifamily investment, management, and development announced today that it completed the sale of ARIUM Town Center in Jacksonville, FL and Knightsbridge at Stoneybrook in Orlando, FL. These properties were managed by Carroll Management Group.
"Orlando and Jacksonville have been some of the strongest performing markets in our portfolio given their high rate of job and population growth, diverse economies, and favorable job to supply ratios. Carroll Organization has had a significant presence across the state of Florida since its inception, and we are now seeing institutional equity come into the market in a big way," said M. Patrick Carroll, Chief Executive Officer of Carroll Organization. "These two properties have performed remarkably well under our ownership, and our fund investors have benefited as a result."
ARIUM Town Center was acquired off-market in June 2014 as a part of Carroll Multifamily Real Estate Fund III, LP. The 320-unit multifamily asset is located in the center of Jacksonville and is within walking distance to St. Johns Town Center, the premier retail center in the city. St. Johns Town Center's luxury outdoor shopping complex spans 1.5 million square feet of retail space. ARIUM Town Center's apartment homes include screened-in patios, garden bathtubs, and full-size washer/dryers. The community's amenities include a newly renovated swimming pool with BBQ grills, 24-hour fitness center, business center, and gated dog park.
Knightsbridge at Stoneybrook was acquired in December 2015 as a part of both Carroll Multifamily Real Estate Fund III, LP and Carroll Multifamily Real Estate Fund IV, LP. The 396-unit gated community located in Southeast Orlando includes large floor plans and impeccably designed interiors. Units include designer kitchens with energy efficient appliances, built in washer/dryers, and fireplaces. The community's amenities include resort-style pools, 24-hour fitness center, tennis and volleyball courts and expansive gated dog park. Knightsbridge at Stoneybrook is within minutes of Orlando's greatest attractions, fine dining, and premier shopping and cinema.
To date, Carroll has successfully exited forty-seven assets valued over $2.2 billion, including these transactions. The investments have produced an average IRR of 30%. Since 2017, Carroll has now sold eighteen properties totaling over $1.1 billion and purchased forty-five properties totaling over $2.0 billion. Carroll Organization is continuing to actively acquire high-quality multifamily communities in the Southeast and Southwest, and other strategic target markets across the country. Carroll sourced many of its deals "off-market" directly from developers and owners, and is recognized in the industry as a best in class renovator and operator.