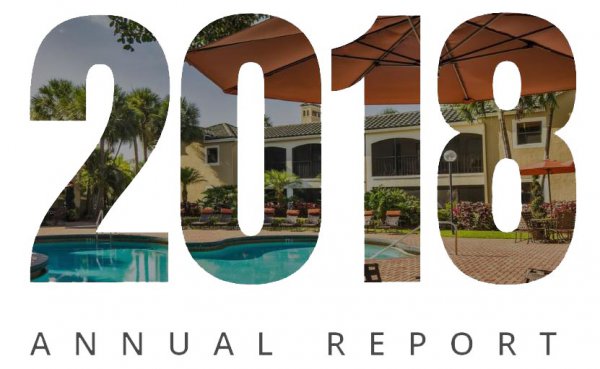 I wanted to share with you a recap of our 2018 activity to highlight the progress we made as an organization. It is impossible to thank each employee, resident, partner, lender, supplier and everyone else that helped us achieve these exceptional results. However, please accept my sincere appreciation when I say thank you for all you do.

In a year of political uncertainty, fluctuating interest rates, overbuilding of multifamily housing in certain markets, and multiple consecutive years of rent growth, our company produced great and balanced results. We executed timely dispositions, made strategic acquisitions based on our view of the need in the marketplace, continued to improve the level of talent of our employees, and established new, strategic capital partnerships.

In summary, Carroll Organization acquired 27 properties, totaling ~9,000 units in 5 high growth states (GA, FL, NC, SC, TX) with a total value exceeding $1,400,000,000, completed the successful exit of 20 properties, totaling over $830,000,000 in sales, raised and invested $540,000,000 of equity in 2018 bringing total equity invested by Carroll Organization and our partners to over $2,200,000,000, and ended 2018 with a solid, diversified portfolio, valued at over $5,200,000,000.
Again, my sincere thanks goes out to everyone that helped us achieve such a well-balanced year. As we look forward to 2019, today our portfolio is 94% occupied with consistent growth in revenue and NOI. I believe we will have another positive year of operational performance, as well as thoughtful growth and sales.
Yours sincerely,
M. Patrick Carroll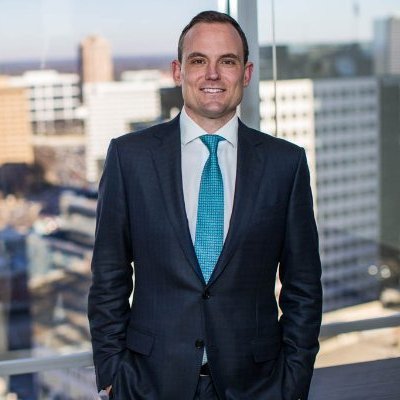 M. Patrick Carroll
Founder/CEO
M. Patrick Carroll founded Carroll Organization in 2004, and today he is focused on defining and implementing strategic plans designed to further expand Carroll's existing platforms.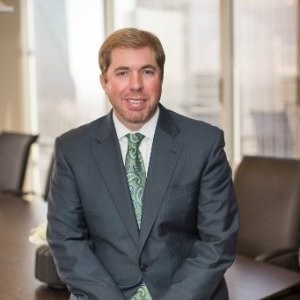 Josh Champion
President
Josh oversees the day to day operations of the company's investment platform, asset management, portfolio construction and fund management.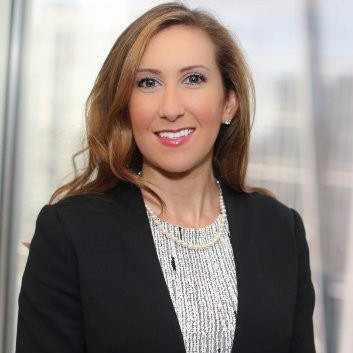 Jamie Lee
CFO
Jamie oversees all finance processes including financial reporting, budgeting, annual audits, financial modeling and analysis, investor transactions and investor reporting.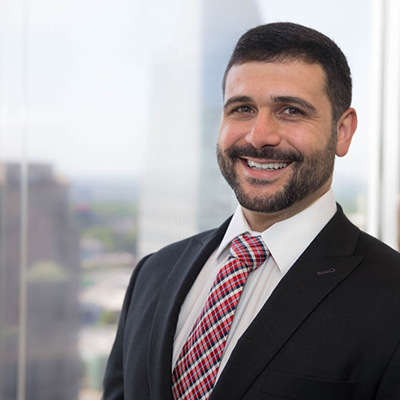 David Perez
COO
David oversees the day-to-day operations side of the business, geared toward building and empowering strong teams, connecting people with processes and leveraging technology.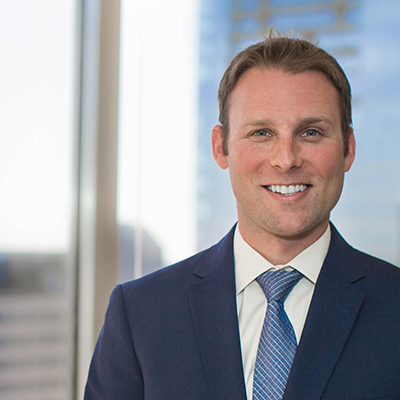 Andrew Zelman
Executive Vice President, Investments
Andrew is responsible for sourcing and executing new acquisition opportunities, including development of the business plan and structuring debt and equity. He is also responsible for managing the disposition process in collaboration with the asset management, operations and accounting teams.
Carroll Organization and PGIM Real Estate have continued to advance their multifamily joint venture partnership with three portfolio acquisitions in Raleigh-Durham, Ponte Vedra Beach and Charleston, totaling nearly $600 million.
The five joint ventures by PGIM and Carroll have resulted in $2 billion in acquisitions across 45 properties and approximately 15,000 units throughout Florida, North Carolina, Tennessee, Texas, and South Carolina.
"The dynamic of muted wage growth in the low-to-medium skill jobs and a growing middle-class renter cohort leads us to invest in the space that has the highest demand with little to no new supply," says M. Patrick Carroll, chief executive officer of Carroll Organization.