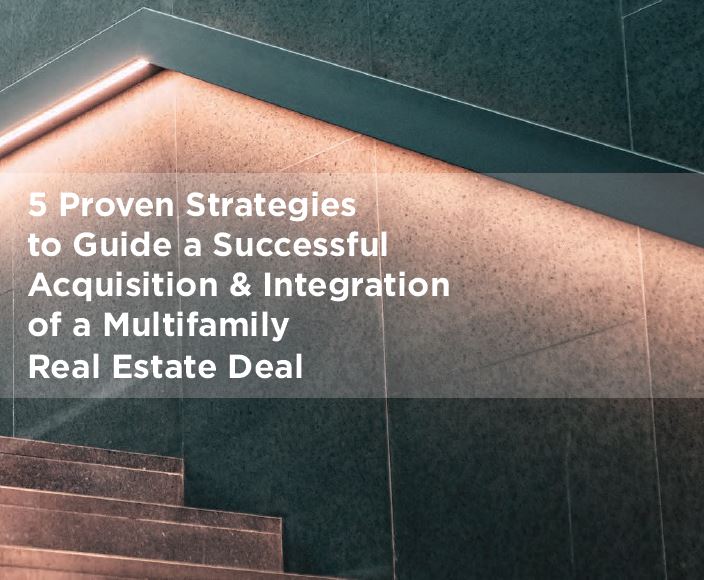 Carroll Organization cemented its place among the titans of multifamily real estate, with the acquisition of 70 properties over the last two years, adding 23,000 units and 300 employees to an already formidable Southeastern portfolio, and deploying over $1.2 billion in equity over that time. To efficiently execute on such a robust acquisition pipeline, Carroll leveraged its multi-faceted platform to craft a unique process to ensure a successful integration on every transaction. Utilizing a classic business process and modern organizational theory, Carroll represents an innovative force driving the multifamily industry forward.

Carroll most recently relied on the process during the acquisition of eight communities comprising approximately 2,800 units in Raleigh in Q4 of 2018, where it faced extraordinary challenges as a hurricane rolled through the area 24 hours before fully committing to the portfolio deal. Still, Carroll successfully closed the deal, integrated the staff (of which 50%+ were new to Carroll) and the residents, and avoided the industry norm "post-acquisition dip" in occupancy.

There are 5 key pillars that build on one another, providing a holistic framework for the execution of the strategy. However, as with all strategies, successful implementation requires organizational alignment, diverse talent and flawless execution.