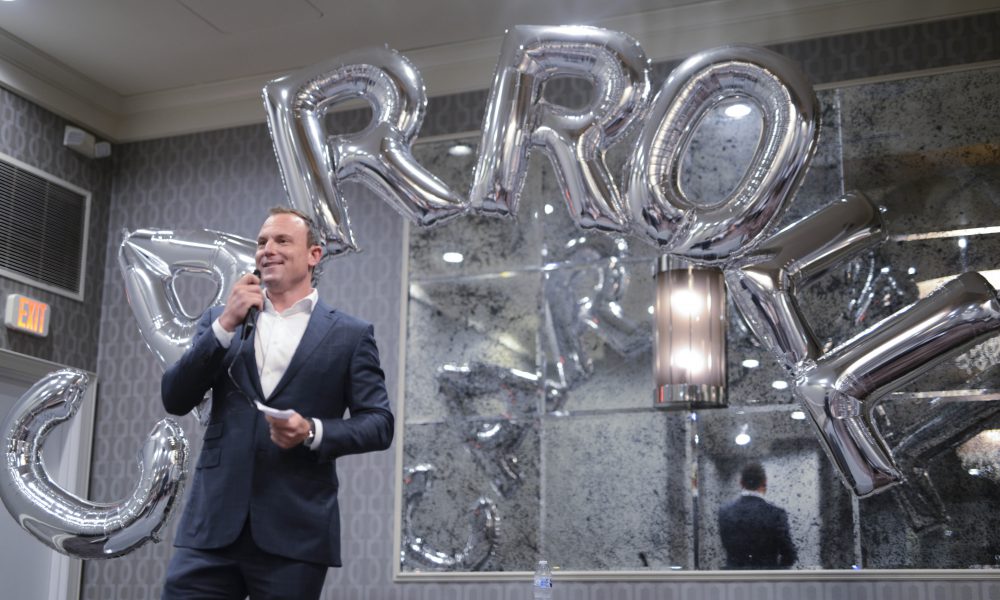 A thriving Real Estate Investment and Property Management business, Carroll Organization was built from the dream of one young man with enough ambition to conquer the world. This was not an overnight success story, however; 15 years of blood, sweat, and tears poured into the organization that now consists of over 1,000 employees and a property portfolio consisting of 103 properties totaling 34,657 units across seven states (GA, FL, TX, NC, SC, TN, & AL) valued at over $5.5 BN.
At 24 years old, Pat Carroll had just quit his job as a clothing rep, with a dream of building a new real estate company from the ground up. Mr. Carroll had lived in Atlanta for four years and had grown accustomed to the nuances of growing a business, traveling, and meeting many individuals who would soon help his budding dream become a reality.
With a name big enough to match his ambition, Carroll Organization was born. With no college degree and enough lack of experience to allow for the necessary risk-taking, Mr. Carroll dove headfirst into the industry, unwilling to consider failure as an option. With blind ambition, he moved forward confidently to build a large, profitable, organization that would come to change lives across the southeast.
Over the course of the last 15 years, Mr. Carroll saw Carroll flourish into a company stronger than even he originally envisioned, a paragon of the multifamily business that set themselves apart from the competition in practice and values. During that time, Carroll developed a powerful company culture that unified the organization through every challenge. This culture nurtured Carroll into a family, giving everyone involved something to fight for, someone to celebrate the victories with, and something to believe in.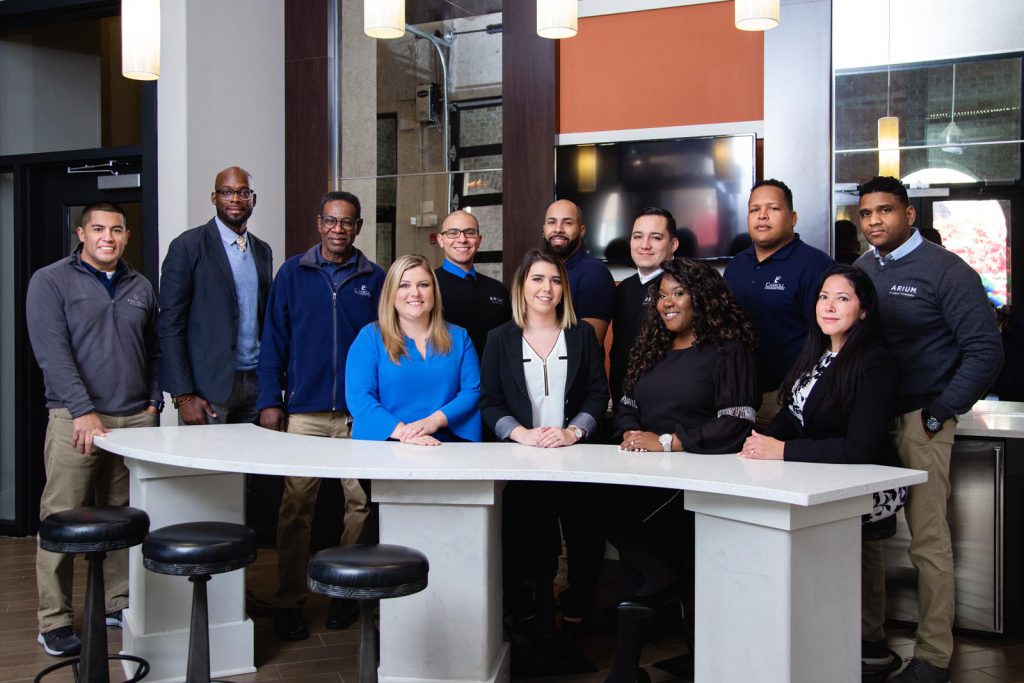 This sense of unity afforded from Carroll's culture would prove invaluable, as the organization faced a multitude of diverse and unprecedented challenges in its earlier days. Every piece of the puzzle—from loans to equity to strategy—needed to fit perfectly or the company risked an early defeat. But Mr. Carroll, with the same fiery ambition that drove him to start Carroll Organization, pushed forward, maintaining his intent to show the market that Carroll offers the best of the best, planning for the worst while hoping for the best as the company quickly grew.
Throughout every challenge, every obstacle, every unforeseen crisis that arose, Mr. Carroll continues to assert that there is no real secret to success. Every bit of necessary knowledge already exists out in the open, waiting to be discovered by the tenacious. Mr. Carroll sought this knowledge out, and with a healthy mix of luck, timing, and ambition unearthed the not-so-secret to success, applying this knowledge to his blossoming company and watching it flourish.
With consistent practice and hard work, the 24-year-old visionary built a thriving company rich in culture and expertise, an organization that brought a fresh perspective to the multifamily industry. Pushing past all the noise, distractions, and cynics, Mr. Carroll assembled a skilled team that grew into a family, changing the multifamily industry one property at a time. 15 years later, the fascination of looking back and witnessing the incredible journey Carroll Organization traversed becomes only more enthralling with the realization that Mr. Carroll built the company that exists today from nothing but a dream.