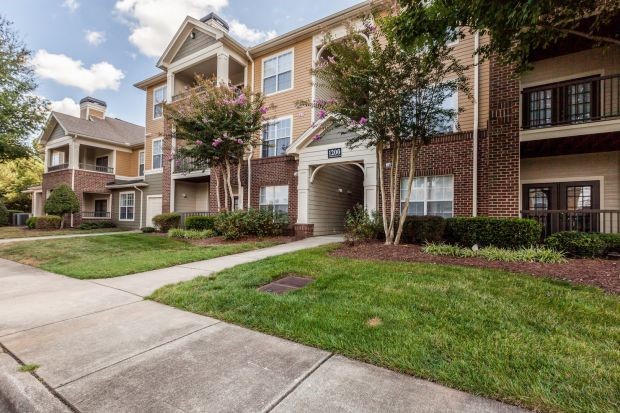 From the Wall Street Journal:
These so-called workforce housing units usually are in older buildings that cater to price-conscious renters, paying about $1,000 a month for a one-bedroom unit. Around 6.3 million units, or about 41% of all the rental apartments in the U.S., fall into the workforce category…

The venture of PGIM and the Atlanta-based Carroll Organization acquired three apartment portfolios in North Carolina, South Carolina and Florida. That marked the fifth such deal in less than a year for the partnership, which has purchased about 15,000 units in 45 properties for $2 billion over that period.


PGIM, which has over $69 billion in property assets under management, amassed a huge portfolio of upscale apartments during the recovery, spending more than $10 billion to buy and develop over 35,000 units. The firm launched its workforce strategy about one year ago, partly because it believes the property type is more resistant to a recession.